Milton: Queer Shorts Collection
A story about Love & the Road to Recovery
"A tender hearted later years romance. The one thing that does not age is our ability to find love."
Just when Milton thought she was ready for the scrapheap, along comes love very unexpectedly.
Best Lesbian Fiction Books
Lesbian author & novels


Best Lesbian Fiction Books
---
Best Lesbian Fiction Books
What people say about this book…
Reviews…

Beautiful
"Nice to read something that reflects us 'women of a certain age'." – Laurel Burke.

Loved it
"A delightful story of love in the mature years of our lives." – Elsie Boyd

Refreshing
"An unusual touching tale of love in the twilight years.​ I like it." – Sohie Cole
---
Queer Lesbian Superhero Science Fiction Romance Story Book Novel
Exciting Lesbian Fiction dystopian/sci-fi science fiction Novel by Sam Skyborne
Related Sam Skyborne Blogs…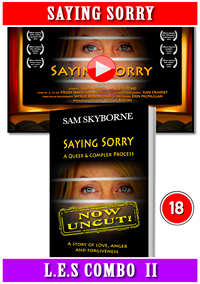 I first came across this charming little story in the form of a short script that was submitted to me as part of our, London…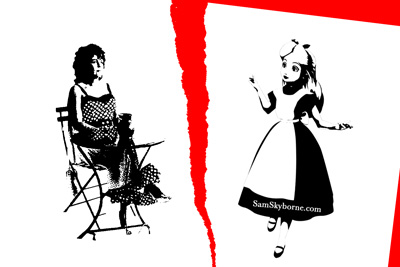 This is a test blog to see how it works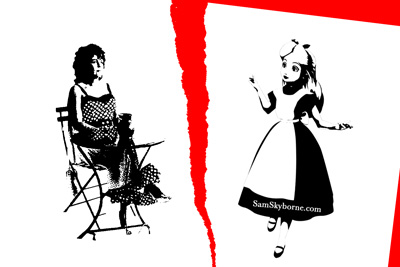 Welcome to WordPress. This is your first post. Edit or delete it, then start writing!